Why Local, Hands-On Account Management Makes Sense For Fleets Of All Sizes
Outsourced fleet management, coupled with local, hands-on account management, gives advantages beyond accountability and transparency, improving efficiencies over the life cycle of the vehicle.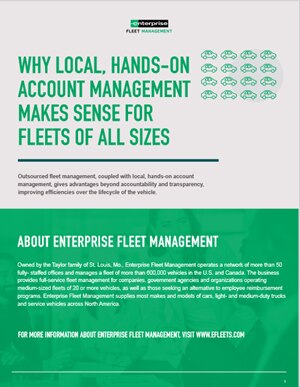 Download Our Whitepaper
THANK YOU FOR YOUR INTEREST
Want to learn more? Contact Us for a free Fleet consultation.